Unknown
Our solar system is home to eight amazing planets. Some are small and rocky; others are big and gassy. Some are so hot that metals would melt on the surface. Others are freezing cold.
We're learning new things about our neighboring planets all the time. We send spacecraft to take pictures, gather information, and find out more about them.
Do you want to know more about our solar system's eight planets? Click a planet on the sidebar or choose from below to get started.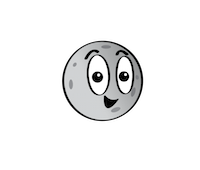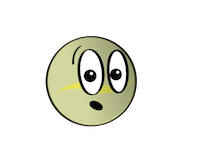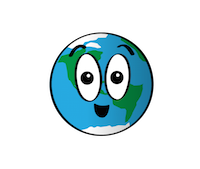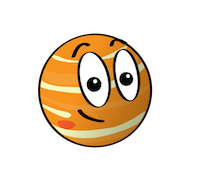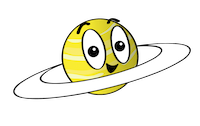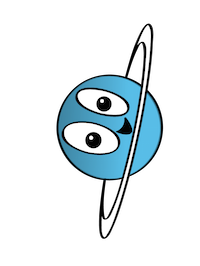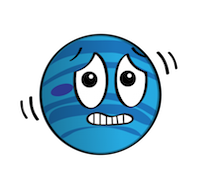 Planet Merit Badges
On each planet page, you can click planet badges to learn more about that planet.

Here is what each badge means:
The smallest planet

The biggest planet
A planet with moons

A planet with no moons

The hottest planet

The coldest planet

A planet with a thick atmosphere

A planet with a thin atmosphere

A terrestrial planet

A gas giant or ice giant

The length of 1 day

The length of 1 year

A planet with rings

A planet with volcanoes

The year the planet was discovered

A planet we've known since ancient times
A planet that rotates on its side

A planet with a reverse spin
A planet that has living things

How we've explored the planet.